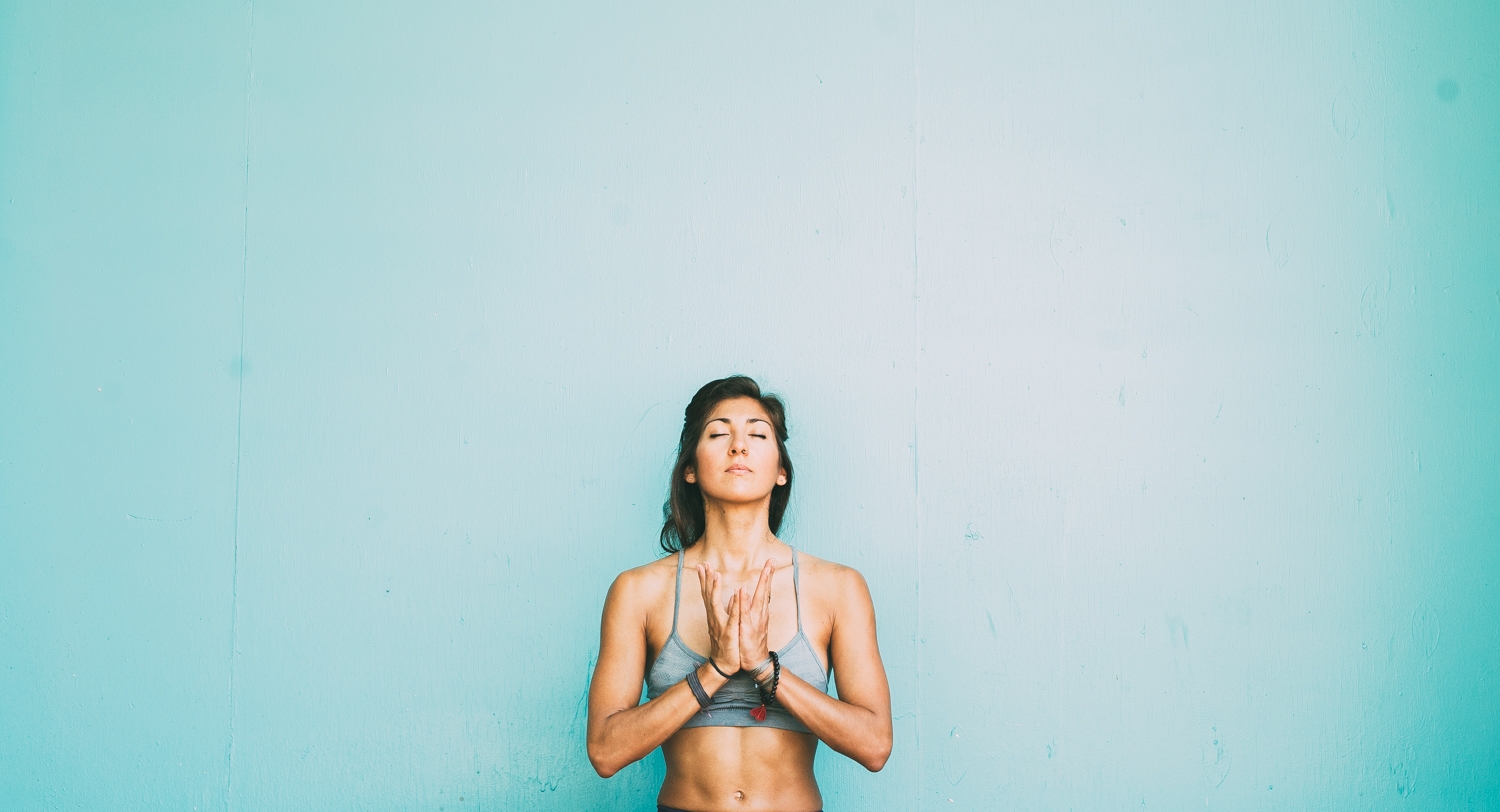 UPGRADE:
physically

psychologically

energetically
with mindful movement & meditation.
You have a choice. Compromise? or Live your best life?
Restore optimal mental & physical health by cultivating your mind-body connection and developing self awareness through the practice of mindfulness techniques, yoga, meditation, intentional eating, self-reflection, and personal development. Transform your relationship with yourself, and change your story. The next chapter is yours to write. Will you choose glory?
Click below for program options.
Are you ready to align your outer world with your inner truth? Are you ready to step into your power and create a life you love? Move beyond conceptual understanding into full embodiment of your highest potential. NOW is the time to release doubt and believe in yourself. You are greater than you can imagine. Unleash your innate wisdom and power.
My Story
Jenna Jasso: Mindfulness Coach
Founder of LoveATX and YogaPorVida LLC
After university, I joined the professional world as a Mechanical Engineer in 2007. I quickly became depressed and bewildered. A year later, I discovered yoga and the struggling economy led to my unemployment. This unexpected freedom gave me the opportunity to deepen my practice and expand my understanding of myself and our world.
After, some explorations around the world, I began to study yoga, meditation, subtle body healing, and the unmatched power of the mind. I also developed a greater understanding of world history and the causes of our current social and environmental crises (globally and locally). My heart was tender, grieving the loss of an idealized American Life path, but I was driven to impact social transformation for the internal (individual) and external (community) processes.
I teach mindfulness and support the transformation of your life, your business or community. Since 2011, I have organized dozens of transformational events and retreats, facilitating workshops, teaching yoga, energy healing, guiding meditation and developing self healing tools.
Together we will:
cultivate mind-body connection

develop mental clarity and emotional stability

awaken the greater purpose within your work

empower you to design your life
"When you change the way you
look at things. The things you
look at change." - Max Planck